The rapid growth of the oil and gas sector in Colombia has brought about an increased need for top-notch accommodations for its hardworking professionals. These accommodations aren't just about providing a place to sleep; they're about ensuring workers have a comfortable and efficient environment to recharge. And when we talk about setting the standard for excellence in this domain, the name Karmod invariably comes to the forefront.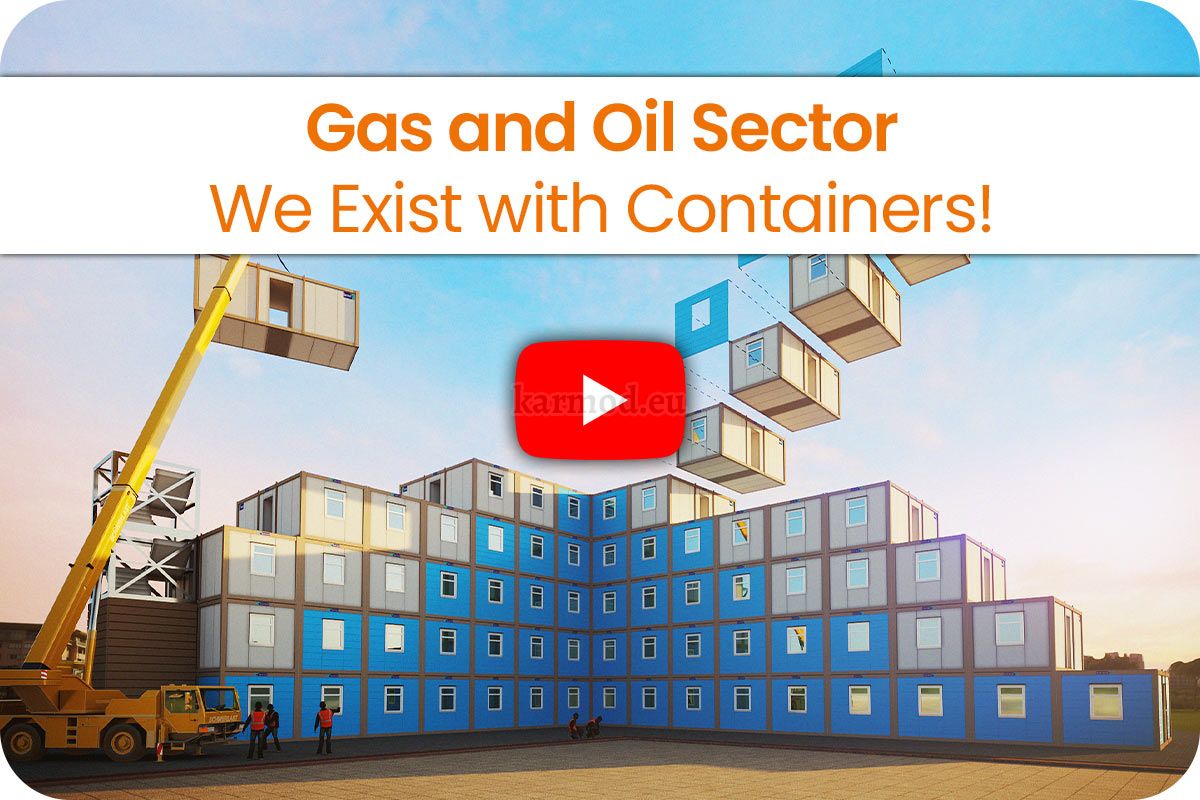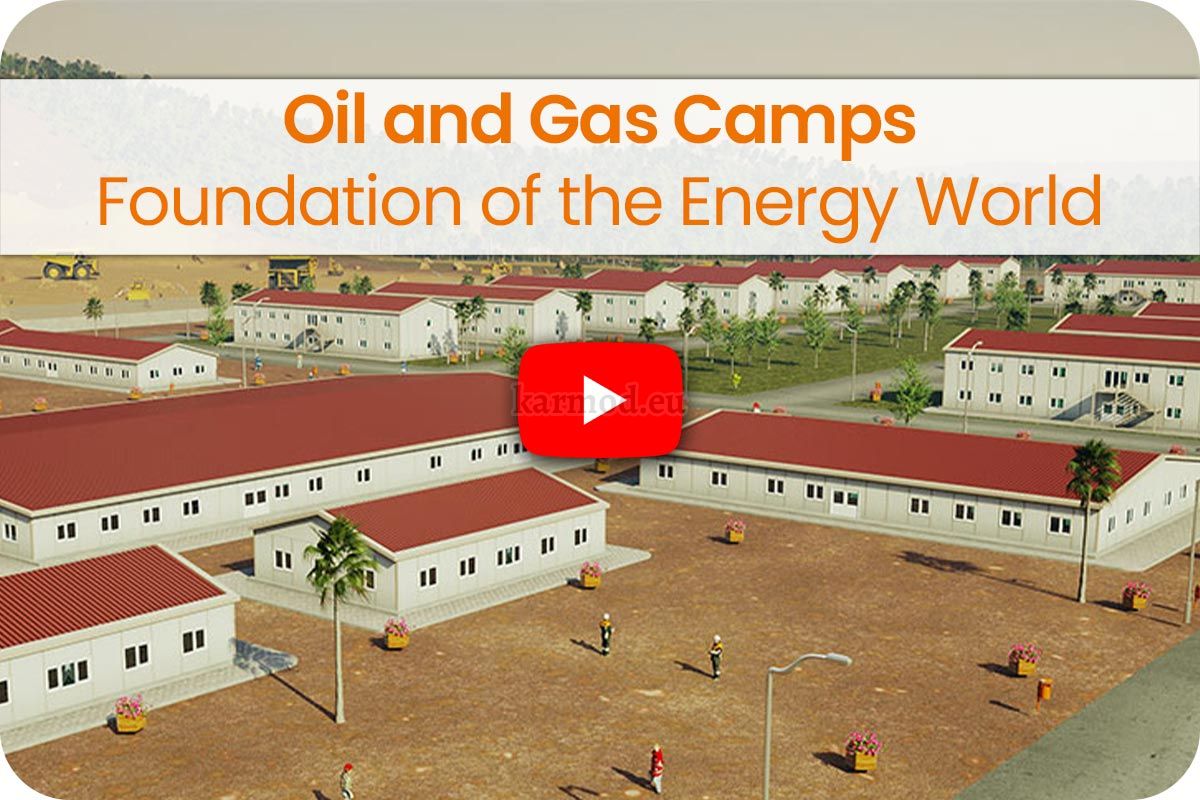 Tailored Solutions: The unique demands of Colombia's oil and gas terrain require specific solutions. The Colombia Oil and Gas Field Man Camp, for instance, is a testament to Karmod's expertise in delivering accommodations that meet these specific needs. These camps are strategically placed to ensure easy accessibility, all while ensuring workers have a serene environment to retreat to after a hard day's work.
Unmatched Quality: Karmod's commitment to quality is evident in every aspect of the Colombia Oil and Gas Field Housing Units they provide. From robust construction to the integration of modern amenities, everything is geared towards enhancing the living experience. These aren't just housing units; they're a home away from home.
Modular Excellence: The modular camp designs championed by Karmod provide both flexibility and efficiency. Modular structures allow for quick assembly and disassembly, making them ideal for the ever-evolving needs of the oil and gas sector. Plus, their innovative design ensures optimal space utilization without compromising on comfort.
Sustainable Practices: Karmod is keenly aware of the environmental impact of construction. Hence, their Colombia Oil and Gas Field Housing adopts eco-friendly practices, ensuring a minimal carbon footprint. This commitment to green practices doesn't just benefit the environment; it also provides workers with healthier living spaces.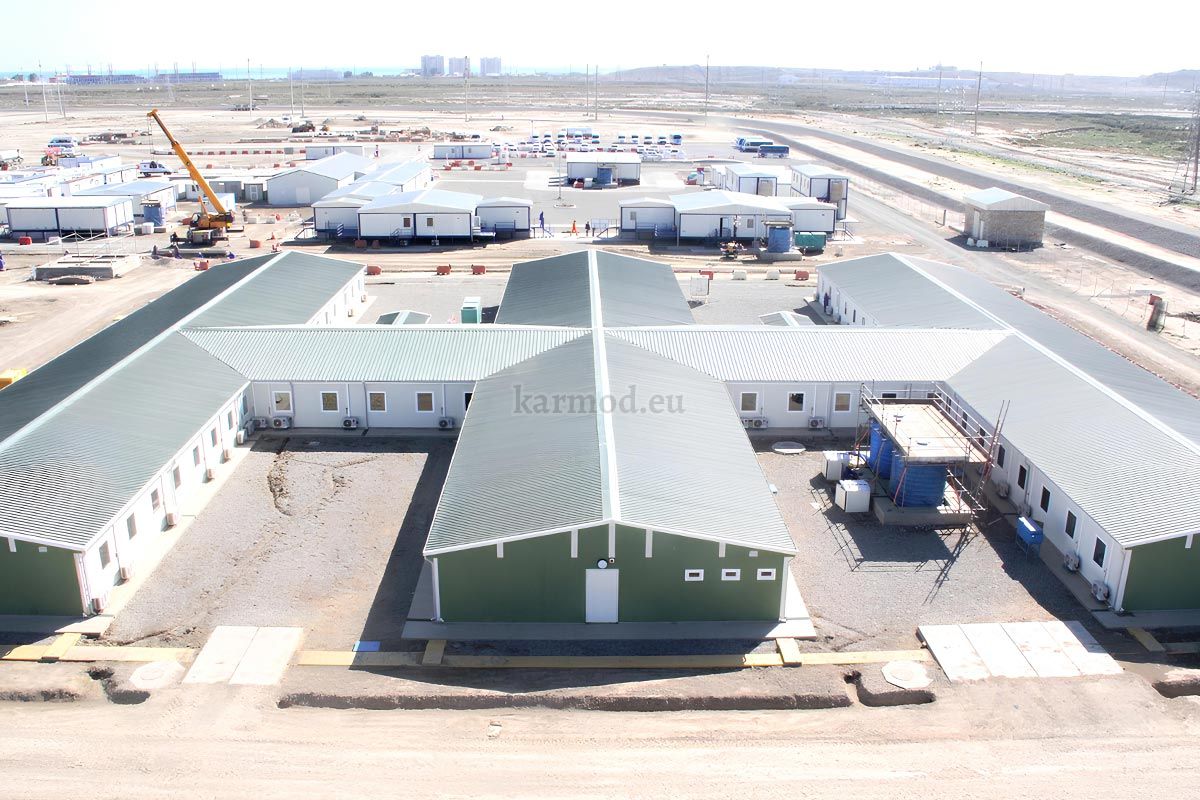 In a sector as demanding as oil and gas, the importance of quality accommodation can't be overstated. It's not just about having a place to lay one's head; it's about ensuring that every professional has an environment where they can truly relax and rejuvenate. And with Karmod's unwavering commitment to excellence, Colombia's oil and gas professionals can rest assured that they're in good hands. When it comes to marrying comfort with functionality, Karmod has truly set the gold standard in the industry.
Experience Unmatched Comfort at Colombia's Oil and Gas Man Camps
There's a reason why professionals in the oil and gas industry in Colombia talk so positively about their living conditions. The word "camp" often conjures images of basic, rugged accommodations, especially in industries known for their challenging work environments. However, Colombia's Oil and Gas Man Camps are rewriting this narrative. With a focus on maximizing comfort and functionality, these camps provide a living experience that rivals top-tier accommodations. Karmod, with its reputation for excellence, has been instrumental in bringing about this transformative change. Their dedication to integrating cutting-edge amenities while preserving a touch of home ensures that every worker feels valued and well taken care of. In a domain where the work can be physically and mentally taxing, the comfort provided by these man camps becomes a sanctuary for many, a place to recharge and refuel for the challenges of the next day.
The Gold Standard in Colombia's Oil and Gas Field Housing
In the realm of oil and gas housing solutions, some names stand out, and Karmod is undoubtedly one of them. As the industry blossomed in Colombia, there was a palpable need for housing solutions that were both efficient and comfortable. The Colombia Oil and Gas Field Housing crafted by Karmod not only met but exceeded these expectations. They didn't just build houses; they crafted experiences. Every aspect, from the architecture to the interior designs, resonates with a commitment to excellence. Their focus isn't just on providing shelter but ensuring that every individual feels at home. And in doing so, Karmod has set a gold standard, a benchmark for others to aspire to. It's no wonder that when industry professionals discuss the best in oil and gas housing in Colombia, Karmod's name invariably pops up. Their dedication to quality, comfort, and functionality remains unrivaled, ensuring that Colombia's oil and gas professionals always have the best living experience possible.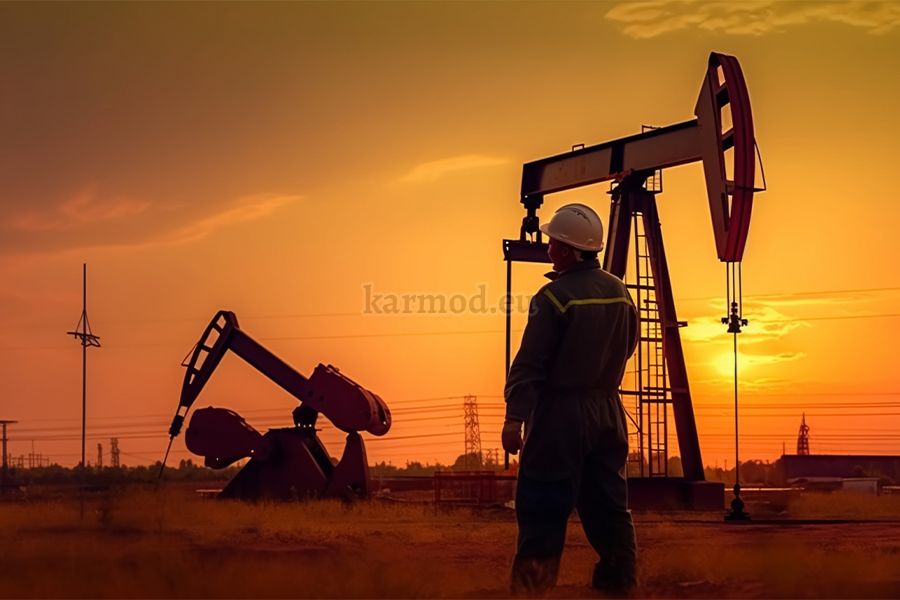 Structures of Quality: Colombia's Oil and Gas Camp Construction Buildings
The landscape of Colombia, with its diverse terrains, poses unique challenges when it comes to construction. Especially in the oil and gas sector, the need for high-quality, durable, and efficient buildings is paramount. Addressing these demands, Colombia's Oil and Gas Camp Construction Buildings have emerged as beacons of quality. A few features underline their supremacy:
Durability: Given the often harsh and unpredictable environments where these camps are located, durability isn't just a luxury; it's a necessity. These construction buildings are designed to withstand varying climatic conditions, ensuring longevity.
Efficiency: Every structure is crafted with utmost precision, ensuring optimal use of space without compromising on comfort. This meticulous planning ensures that the camps are not just places to rest but to rejuvenate.
Environmentally Conscious: In an age where sustainability can't be ignored, these construction buildings are designed to have a minimal environmental footprint. From the materials used to the construction practices adopted, there's a clear emphasis on being eco-friendly.
Safety First: The camps prioritize the safety of their inhabitants. With top-notch security features and adherence to global safety standards, these buildings are fortresses in their own right.
Best Company and Manufacturer Karmod for Oil and Gas Field in Colombia
When it comes to the forefront of innovative housing solutions in the oil and gas sector in Colombia, Karmod is a name that resonates with trust, quality, and excellence. Here's why Karmod stands out:
Tailored Solutions: Recognizing that one size doesn't fit all, Karmod offers customized housing solutions, ensuring every client's unique requirements are met to perfection.
Technological Prowess: Leveraging the latest technologies, Karmod ensures that every construction is future-ready, offering the best in terms of amenities and facilities.
Global Experience: While Karmod has a strong presence in Colombia, their global footprint means they bring in a wealth of experience and best practices from across the world.
Client Testimonials: The plethora of positive reviews and testimonials from satisfied clients is a testament to Karmod's commitment to excellence. Their consistent delivery of top-notch housing solutions has cemented their reputation as the go-to choice for many in the oil and gas sector.
In the bustling oil and gas industry of Colombia, having a trusted partner like Karmod ensures that businesses can focus on their core operations, knowing well that their housing needs are in the best hands.