The vast landscapes of Mexico, known for its rich cultural tapestry and sun-kissed beaches, have another hidden treasure that not everyone is privy to - the state-of-the-art oil and gas field accommodations. These are not just regular dwellings; they represent a fusion of Mexico's innovative spirit and commitment to its industrious workforce.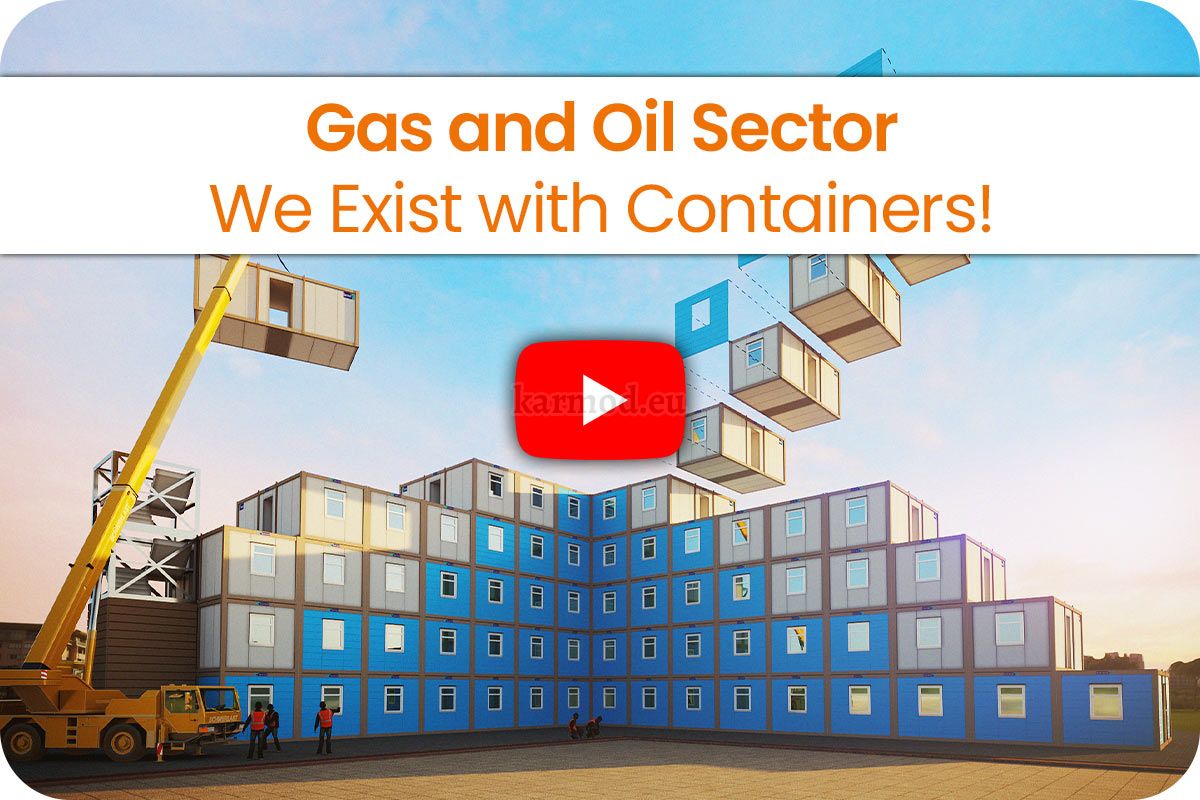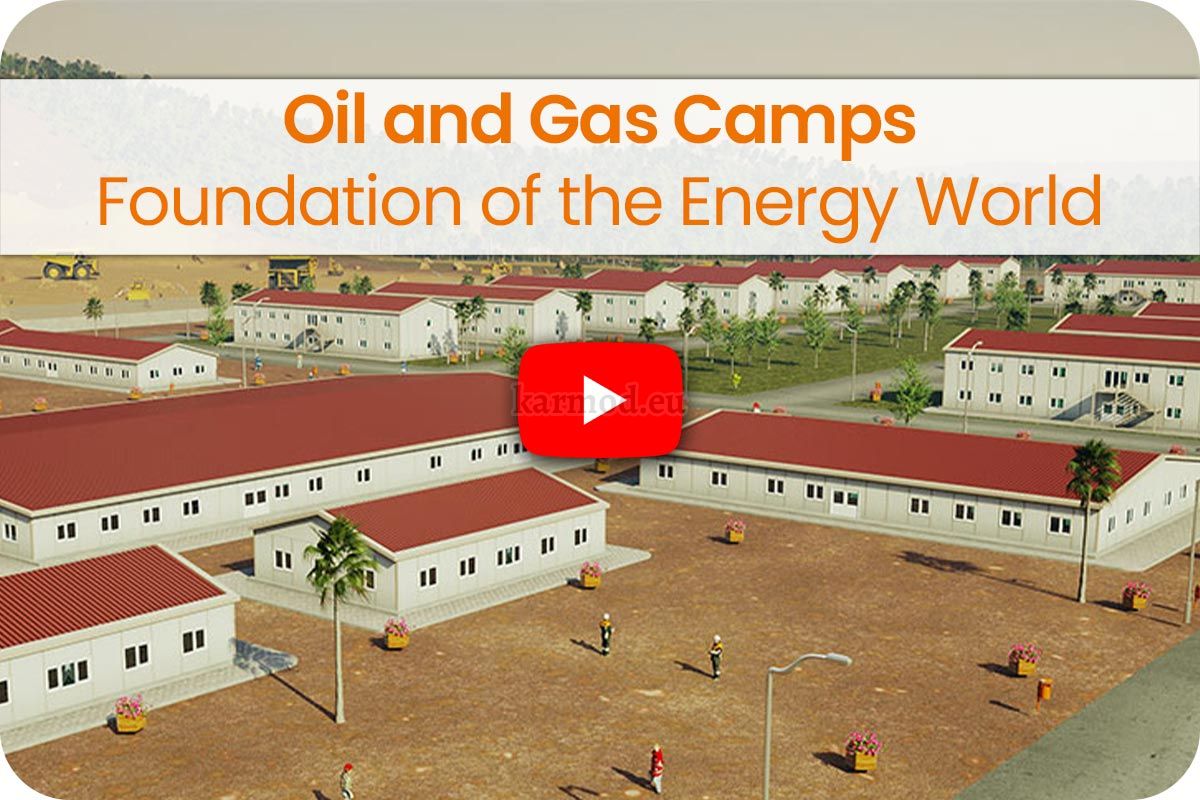 Designed for Comfort: The Mexico Oil and Gas Field Man Camp is not your ordinary camp. Every corner is meticulously crafted, ensuring workers not only have a place to rest but a haven to rejuvenate. With spacious rooms, plush bedding, and modern amenities, it's clear that comfort is paramount in these camps.
Robust Housing Units: The Mexico Oil and Gas Field Housing Units are tailored to withstand the challenges that come with the territory. Be it the searing heat of the day or the cool nights, these housing units are built to provide consistent comfort, ensuring the well-being of its occupants.
Strategic Layouts: More than just accommodations, the Mexico Oil and Gas Field Housing emphasizes efficiency. With strategic layouts, workers have easy access to their work zones, recreational areas, and essential facilities. This not only saves time but also optimizes productivity.
Karmod's Expertise: When you think of quality and reliability in this sector, Karmod is a name that resonates loudly. Their involvement in setting up these camps further elevates their stature. With a legacy of crafting superior modular camp solutions, Karmod's touch is evident in the seamless blend of design, functionality, and comfort. Their commitment to excellence aligns perfectly with Mexico's vision for its oil and gas industry.
Environmentally Conscious: Sustainability isn't just a buzzword here. With eco-friendly materials and energy-efficient designs, these camps are a nod to Mexico's commitment to reducing its carbon footprint, even in industries that heavily harness natural resources.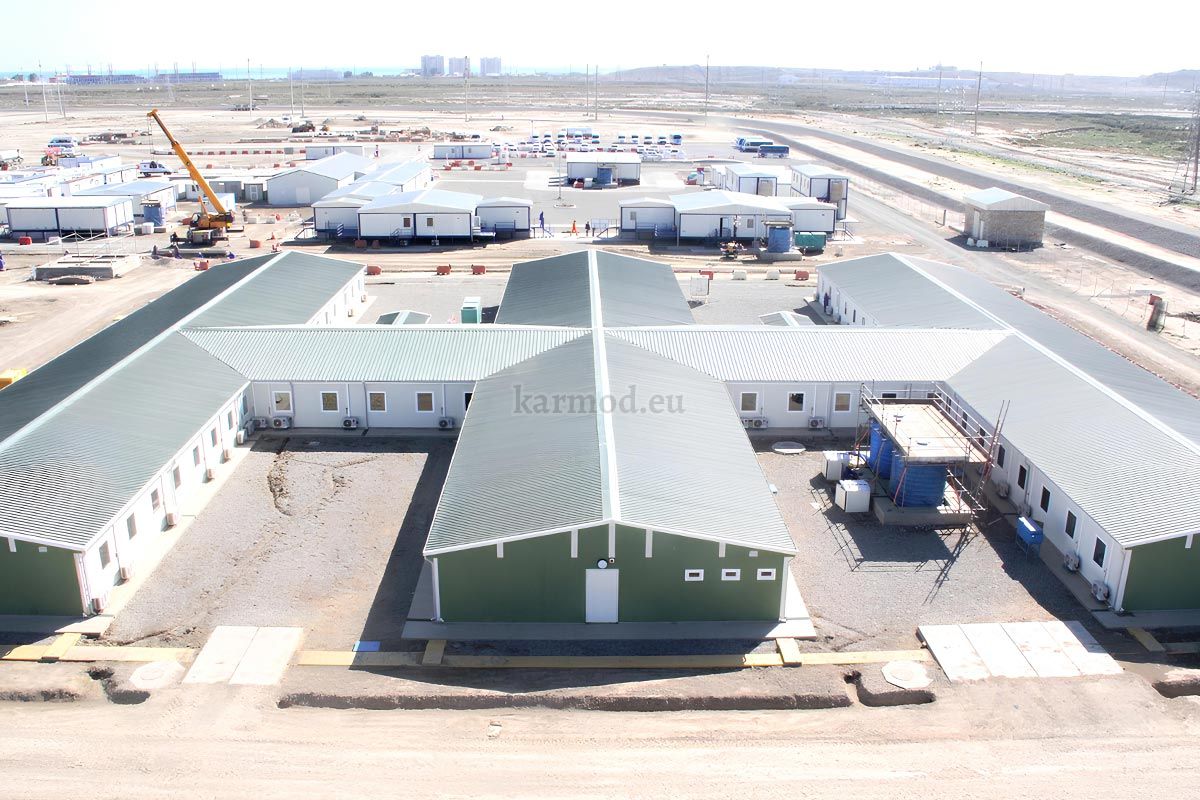 In the heart of Mexico, where the oil and gas fields promise a future of growth and prosperity, the accommodations for its workforce stand as a testament to the nation's forward-thinking approach and dedication. These camps and housing units, especially with the touch of Karmod's expertise, aren't just structures; they are homes away from home, where comfort genuinely meets excellence.
Experience Unmatched Comfort at Mexico's Oil and Gas Man Camps
When it comes to offering world-class living conditions for the hardworking souls in the oil and gas sector, Mexico doesn't just follow the standard – it sets it. The dedicated Mexico Oil and Gas Field Man Camps redefine what it means to blend hard work with well-deserved relaxation. Tucked away amidst the hustle and bustle of drilling rigs and machinery, these camps provide a serene oasis, allowing workers to unwind after long hours. Equipped with modern amenities, from high-speed internet to fitness centers, every detail caters to the needs of its residents. What makes these man camps truly unique is the blend of local Mexican culture and contemporary comforts. The essence of Mexico is captured beautifully, giving workers a feel of home, even miles away from their families.
The Gold Standard in Mexico's Oil and Gas Field Housing
Stepping into the domain of Mexico's Oil and Gas Field Housing feels like entering a realm where quality and luxury are the norm. But what truly sets it apart is its commitment to its residents. These aren't just temporary accommodations; they are carefully curated spaces that consider every aspect of a worker's life. Beyond the state-of-the-art infrastructure, the housing units promote community building, with shared spaces designed to encourage interactions and foster camaraderie. The emphasis on safety is palpable, with top-tier security systems and 24/7 surveillance, ensuring peace of mind for both the residents and their families back home. Adding to the list of accolades is the touch of Karmod, a name synonymous with trust and excellence in the industry. Their involvement further solidifies these housing units as the gold standard in oil and gas field accommodations. For those fortunate enough to reside in these spaces, it's clear that Mexico doesn't just provide housing; it offers an experience of unmatched quality and comfort.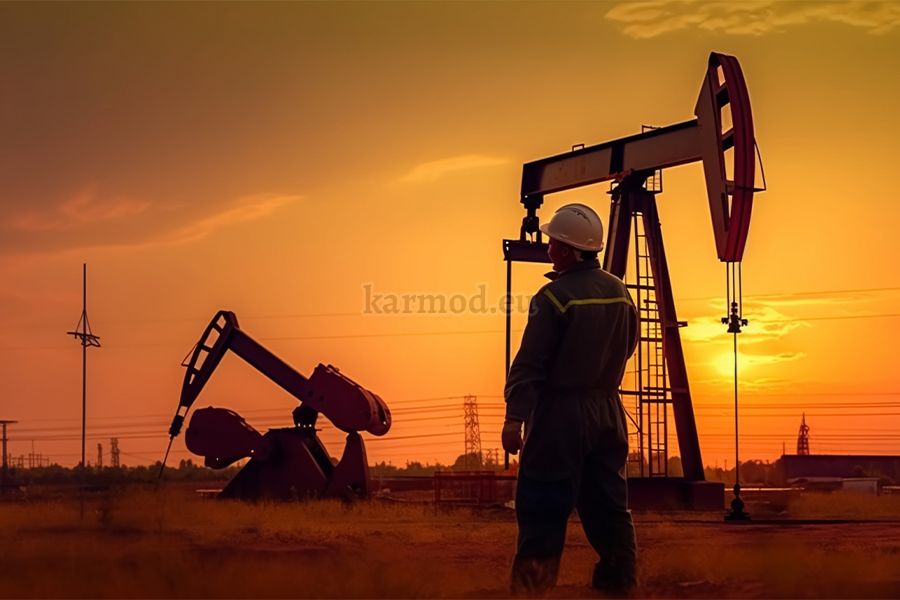 Structures of Quality: Mexico's Oil and Gas Camp Construction Buildings
In the sprawling landscapes of Mexico's oil and gas fields, there lies a testament to engineering prowess and dedication to quality - the Oil and Gas Camp Construction Buildings. These aren't merely places of shelter; they represent:
Innovation: Adopting the latest in architectural designs, these buildings ensure maximum space utilization while offering every possible amenity.
Durability: Built to withstand the elements, the structures are designed keeping in mind the unique challenges posed by the environment of oil and gas fields.
Sustainability: Conscious efforts are made to integrate eco-friendly features, ensuring a minimal carbon footprint without compromising on comfort.
Safety: The safety standards maintained surpass industry norms. From fire-resistant materials to emergency evacuation systems, every aspect is meticulously planned.
Nestled amidst the vast expanses, these buildings stand as a beacon, reminding workers that quality and comfort are always within reach, no matter how remote the location.
Best Company and Manufacturer Karmod for Oil and Gas Field in Mexico
When discussing top-tier construction for oil and gas fields in Mexico, one name invariably dominates the conversation: Karmod. Their reputation is not just built on high-quality materials but on:
Trust: Over the years, Karmod has cultivated a relationship of trust with its clients. Every project undertaken comes with the assurance of excellence.
Experience: With a rich history in constructing oil and gas field housing units, Karmod's expertise is unparalleled in the industry.
Customization: Recognizing that each project has unique requirements, Karmod prides itself on offering tailor-made solutions, ensuring maximum client satisfaction.
Global Reach: Though rooted in Mexico, Karmod's influence spans globally, making it a recognized name in the international arena of oil and gas field constructions.
Karmod's commitment to delivering only the best makes it the first choice for many when considering construction in Mexico's oil and gas sector. They don't just build structures; they craft homes away from home.